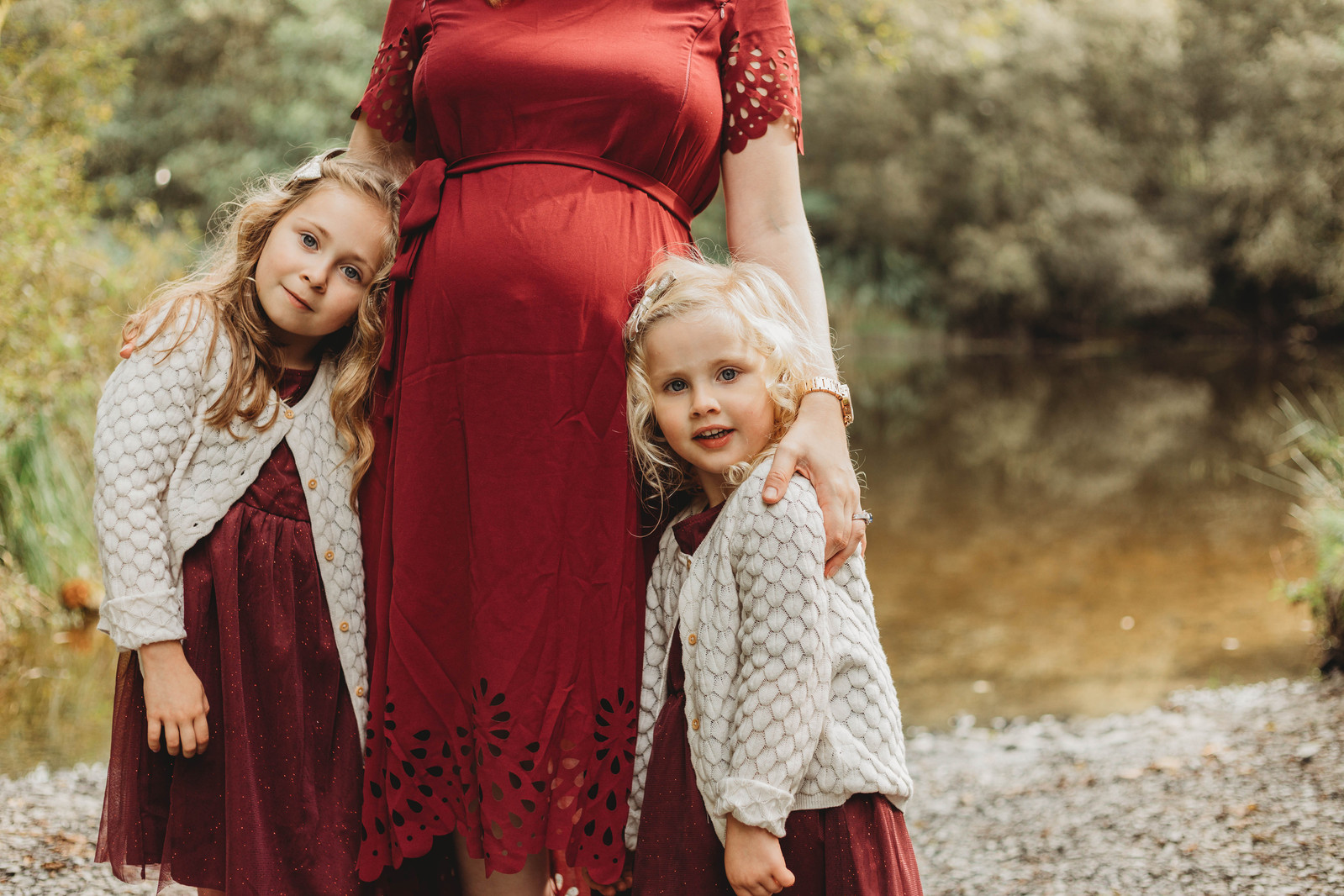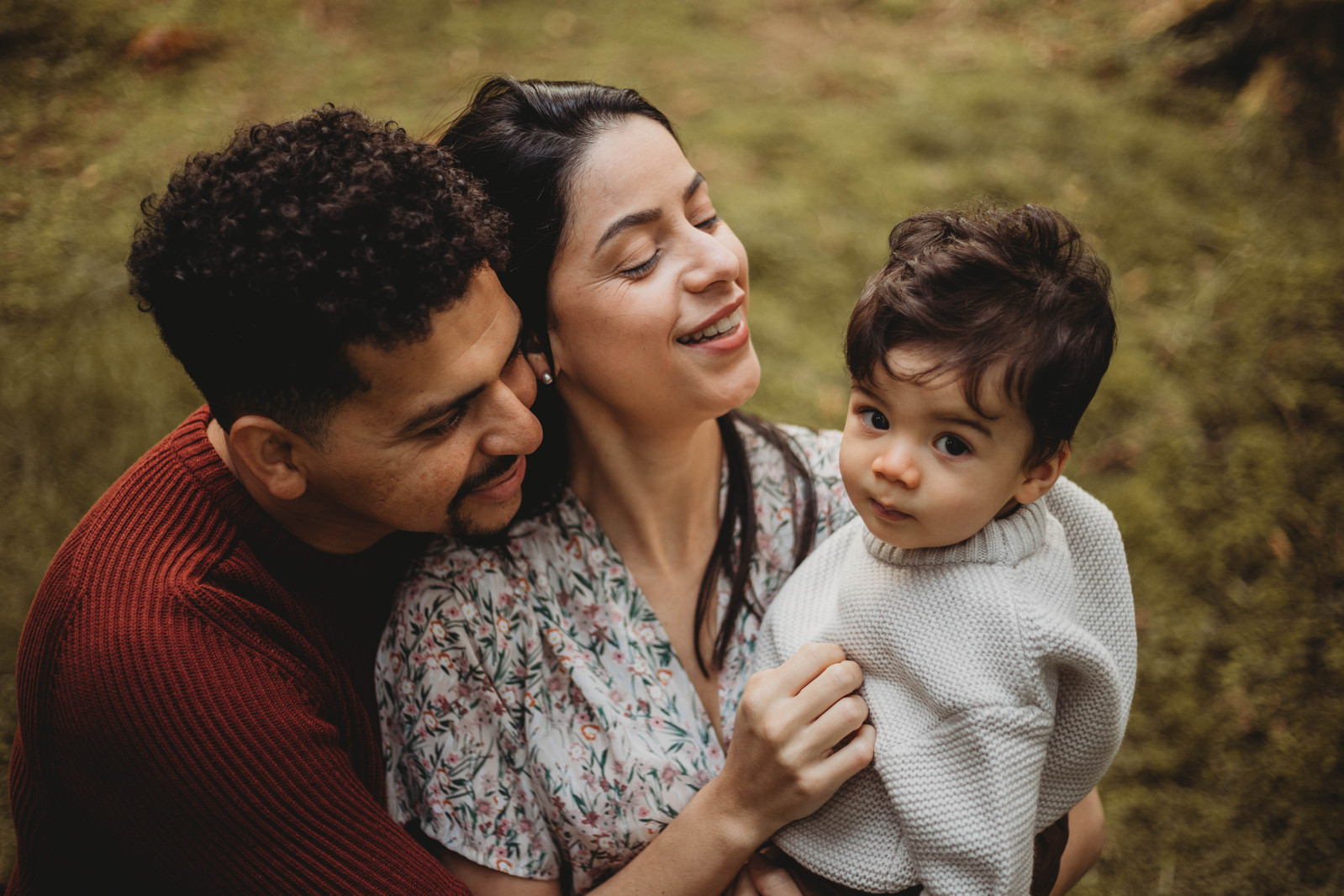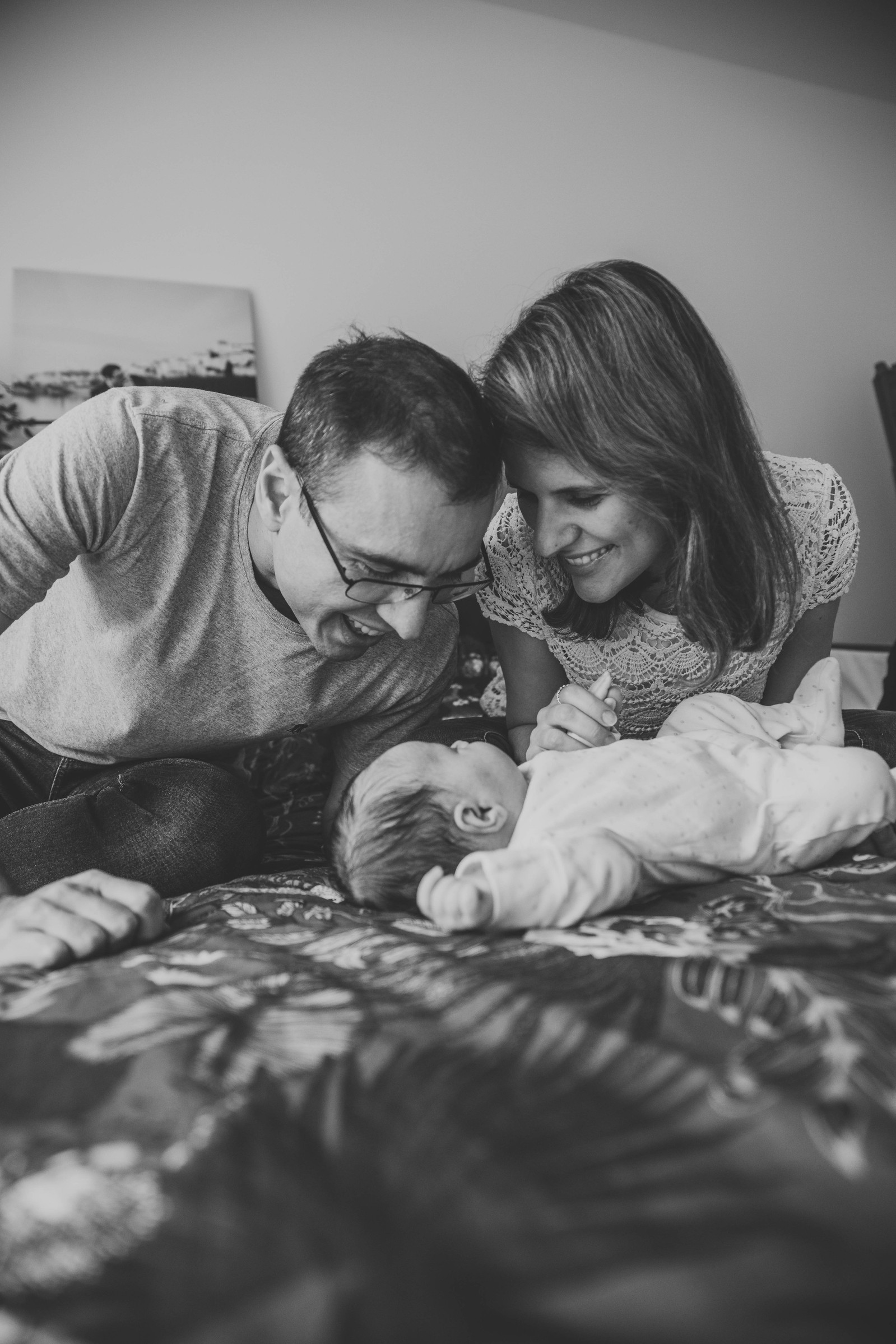 Hello, welcome :)
I'm honoured you're here. If you're after family photography that captures connection, preserves memories and has originality and creativity you don't see everywhere, maybe its time we connected.
A little bit about me...
For me it's all about capturing the most natural moments - a moment of true love. I love what I do and I put my heart & soul into every experience with a new family. My favourite part about this career is meeting new people, creating lasting and meaningful images, and friendships. I don't just take photos, I cultivate an experience!
"What I like about photographs is that they capture a moment that's gone forever, impossible to reproduce."
― Karl Lagerfeld