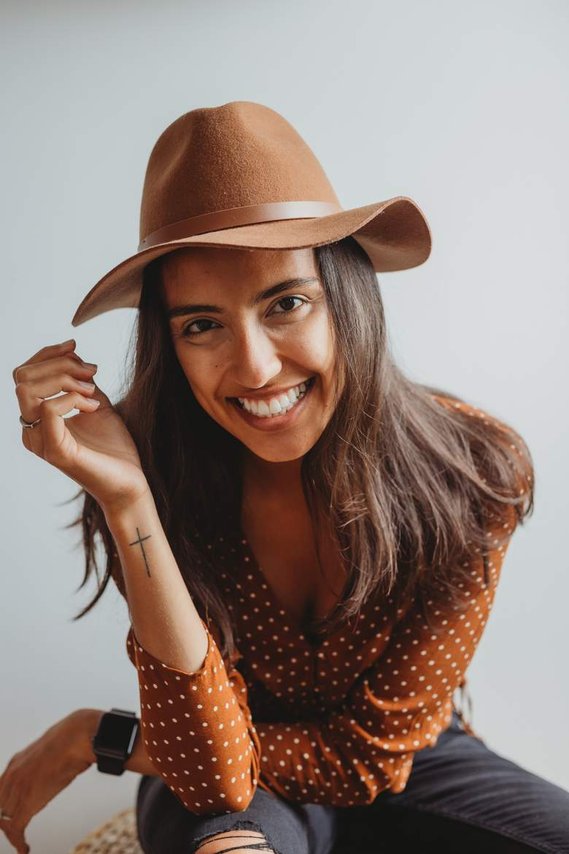 My name is Letícia (Leh-chee-sia), I am a Brazilian living in Ireland for over 6 years. I am a mom of a beautiful baby boy: Oliver - his father and I are determined to show our son all that life has to offer through our interests in artistic pursuits, nature and of course, love.
I come from a family of very creative parents, my mother is a stylist and my father is a chef - they are both entrepreneurs and that has always inspired me. My love for photography has always been here. I was immersed in the modelling industry for over 10 years until I realised that I preferred being on the other side of the camera, capturing smiles and unique moments.
What inspires me is being able to tell stories through my photography, showing others what I see and hear. I believe in simple photography, respecting the individuality of each person and the spontaneity of the moment. I also believe that reliving memories through photos can be so powerful.
My whole purpose is not only to deliver a beautiful photo but also being able to capture the emotions of the most important moment of the families lives.
You can see more of what we do on our Instagram: